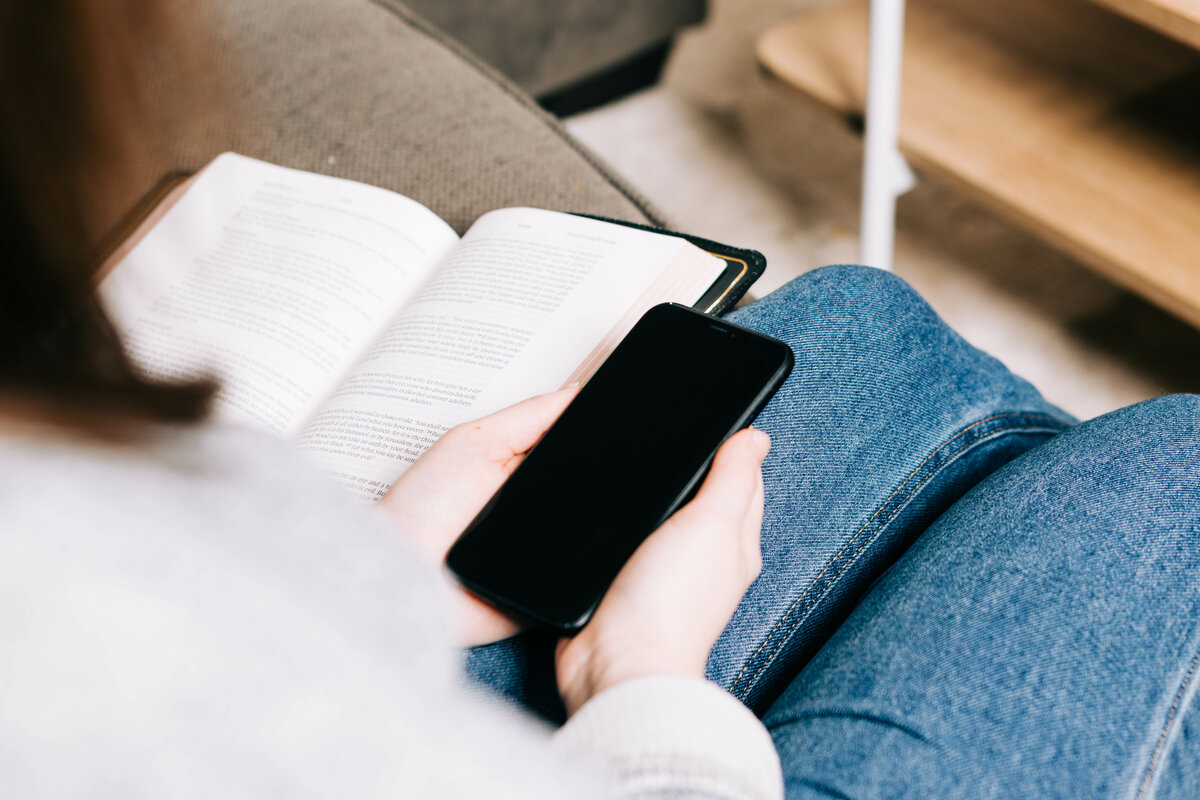 Livestream on Youtube
Watch Sunday Services, Wednesdays in the Word, Alphonzo and friends and music playlists!
Find us on Youtube 🎧
Join Us!
Sunday Worship (Online & In-Person) - Family Friendly, Kids Programming Provided
Rapids Kids Club - JK to Gr. 6 Registration required (contact us for more info)
We are a community of Christ-followers who are committed to each other, and to the message of hope that our Lord Jesus Christ commissioned his Church to deliver to the world: Christ is King. He, and He alone, holds the keys to death and the grave, and that He has come to give us an abundant and fulfilling life.
About Us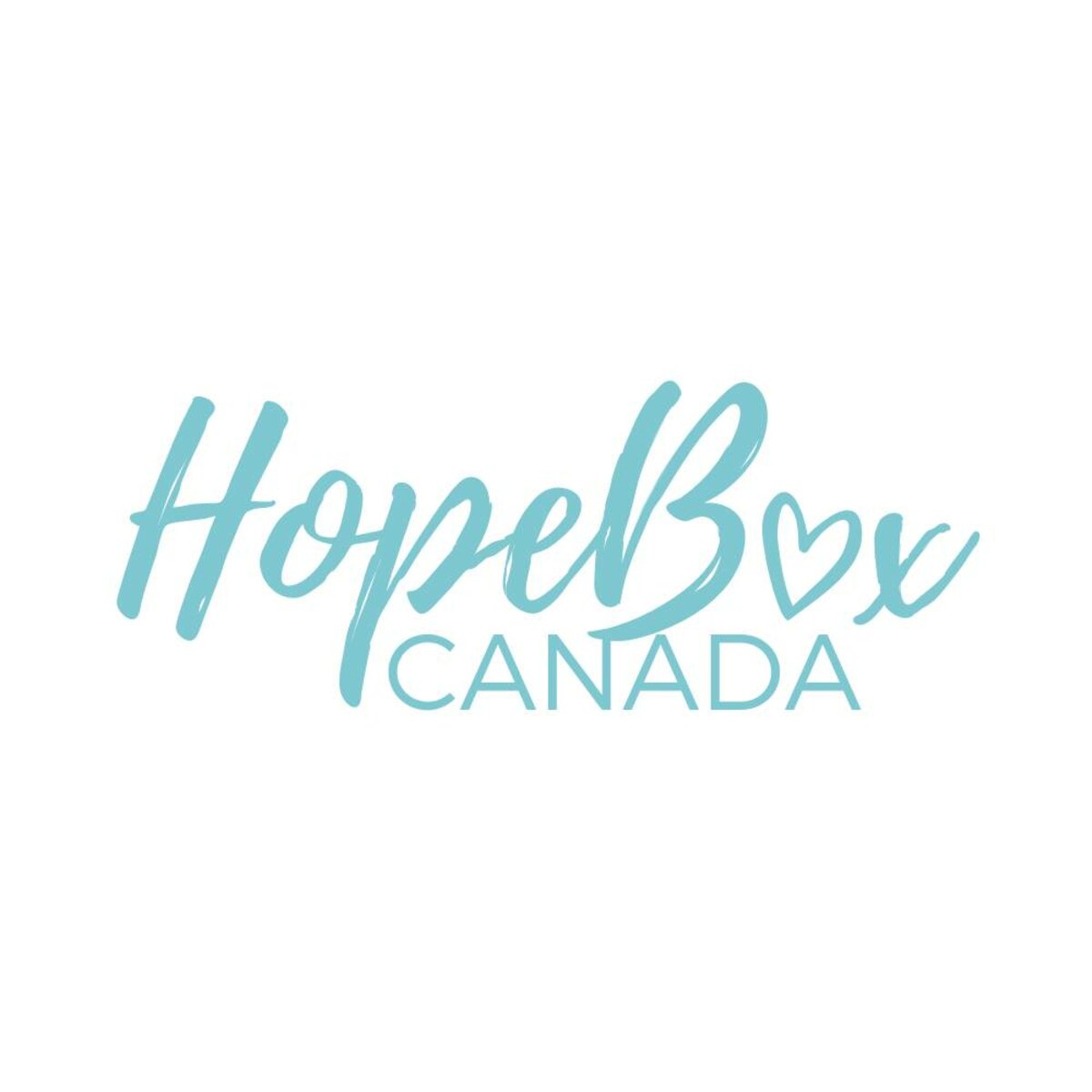 Hope Box
Riverside is the home to Hope Box Canada, a ministry that supports those that have experienced pregnancy and infant loss.
Learn More
Contact us for your FREE Subscription to Right Now Media!