Community Partnerships
We have hosted multiple community events, partnered with various organizations and supported local initiatives.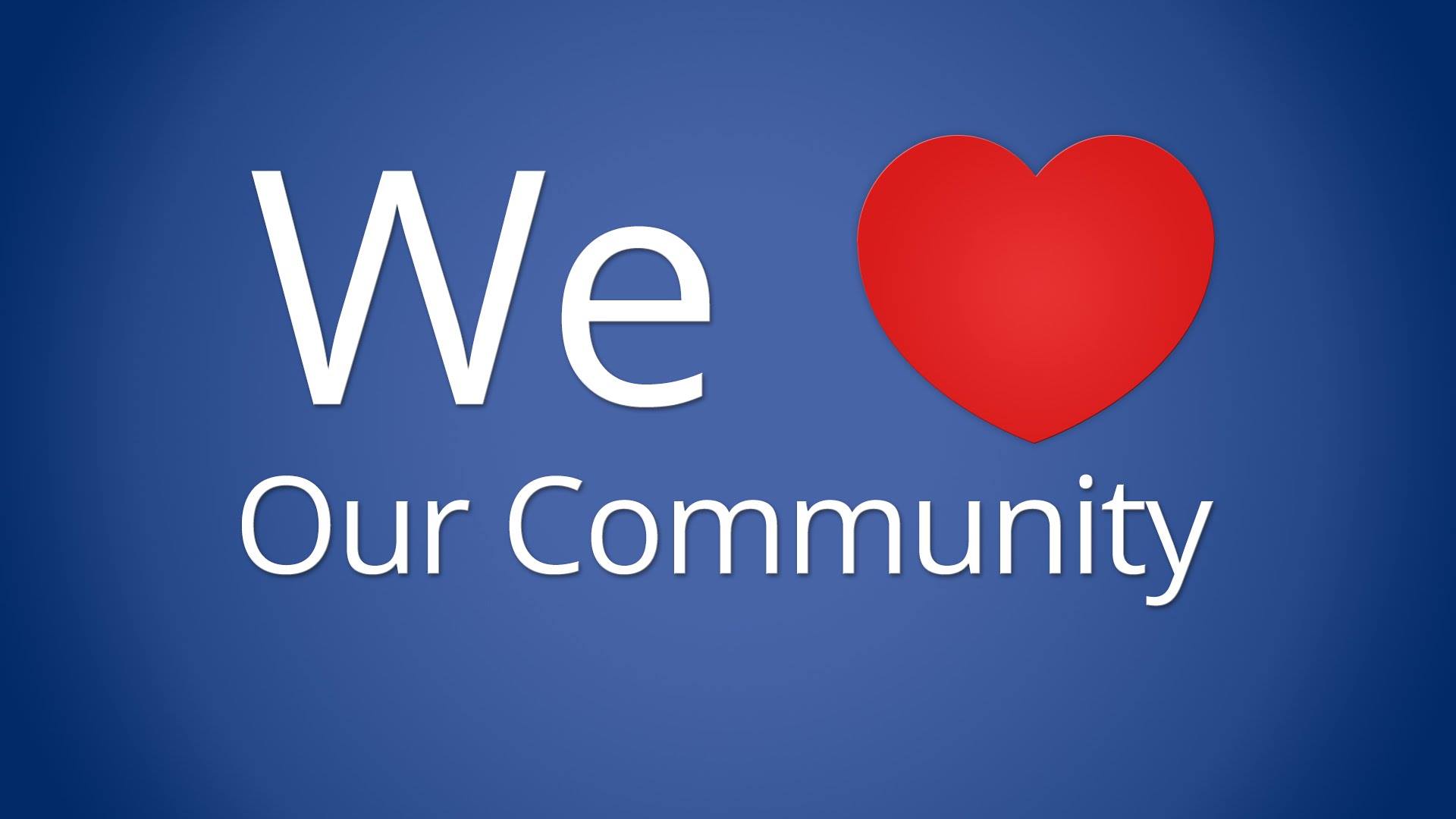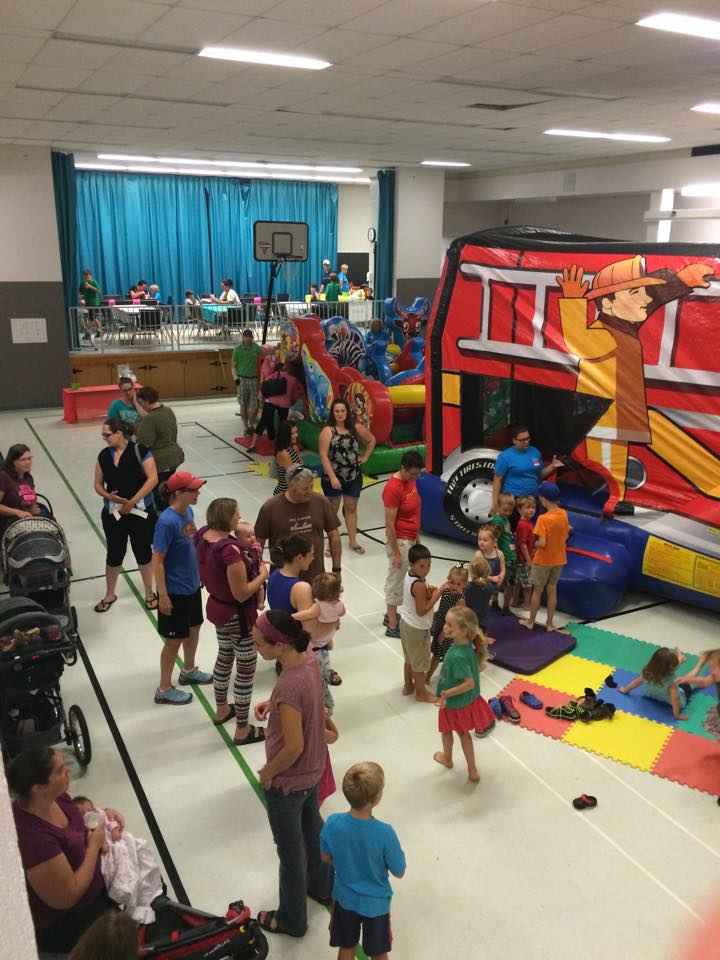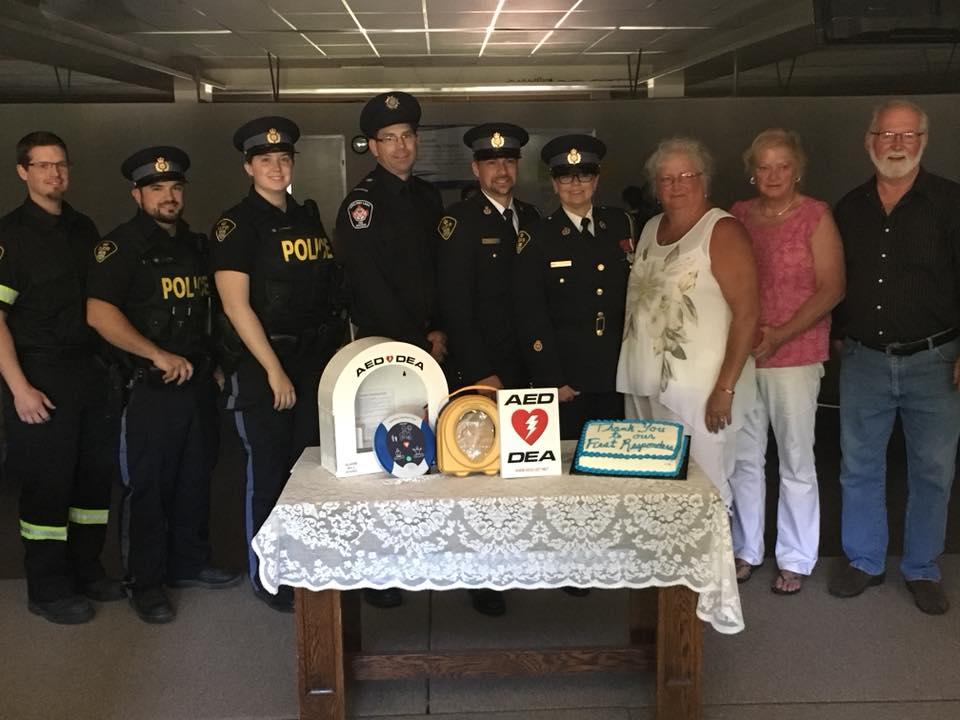 Early ON Program (Timiskaming Child Care)
We have been blessed to partner with the local Early ON staff (formerly Ontario Early Years Program). They have been using our facility to host family play groups and gym nights since 2011. For more info. on local programming please contact the Early ON staff here.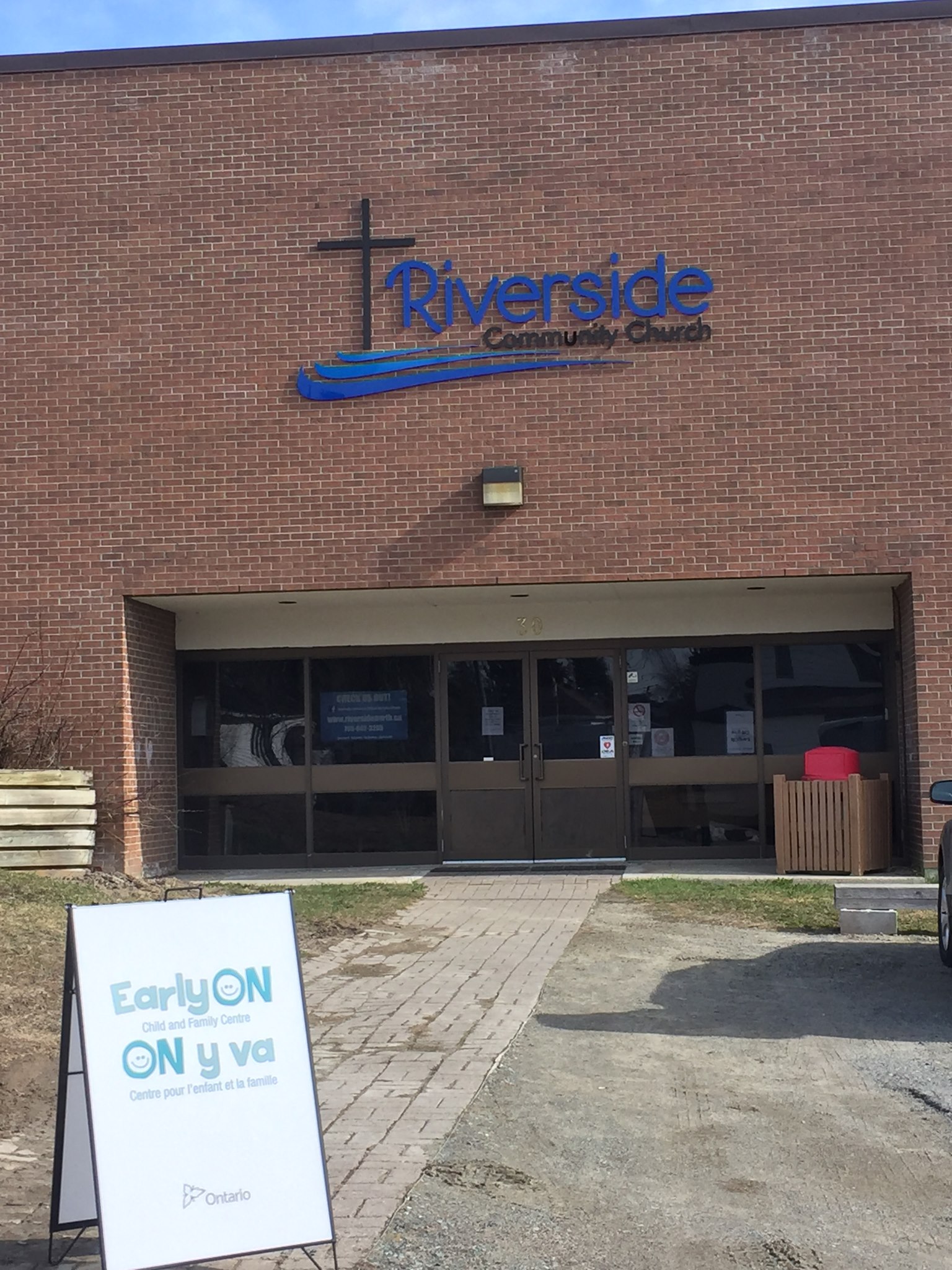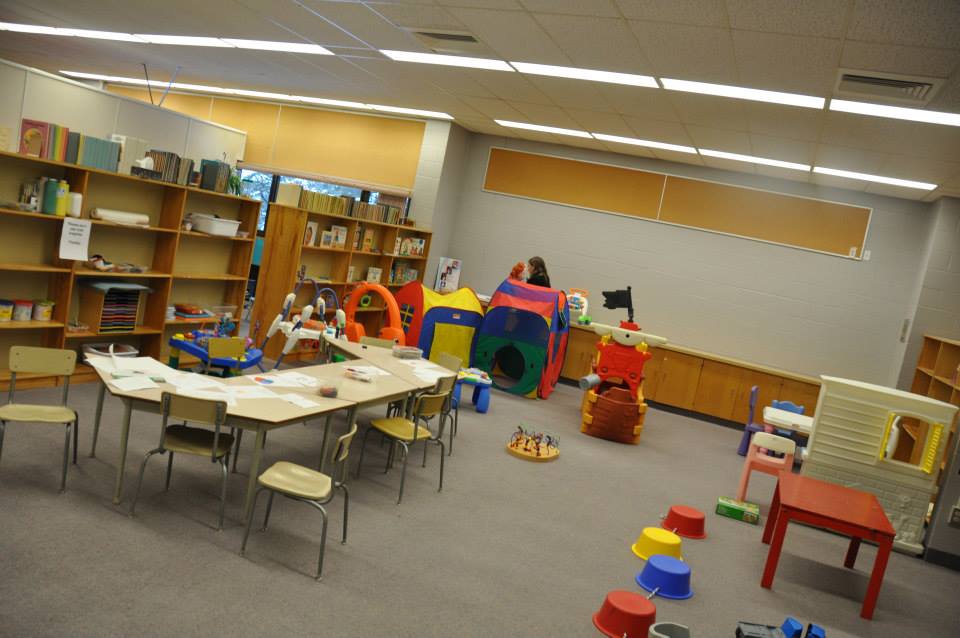 Oasis Christian Counselling
Eliane Gervais, certified Christian counsellor and registered Social Worker is available to meet with you, your family, friends and neighbours. She supports individual and family counselling needs, including children. She meets clients weekly at Riverside in the Hope Office upstairs. Clients enter through the upper side door for privacy.
You can reach her at 705-338-2163 or oasis.ccc92@gmail.com. Eliane holds virtual meetings and in-person sessions in Englehart and Kirkland Lake.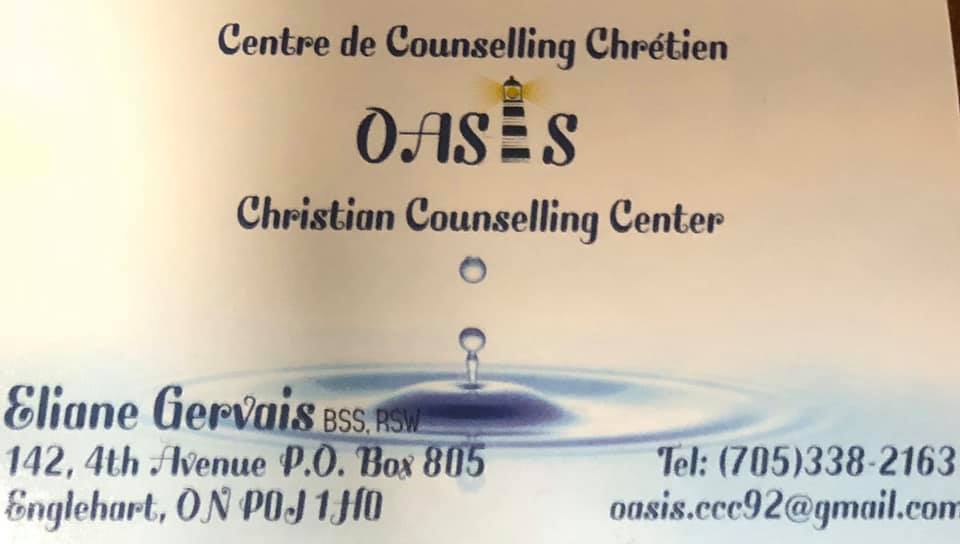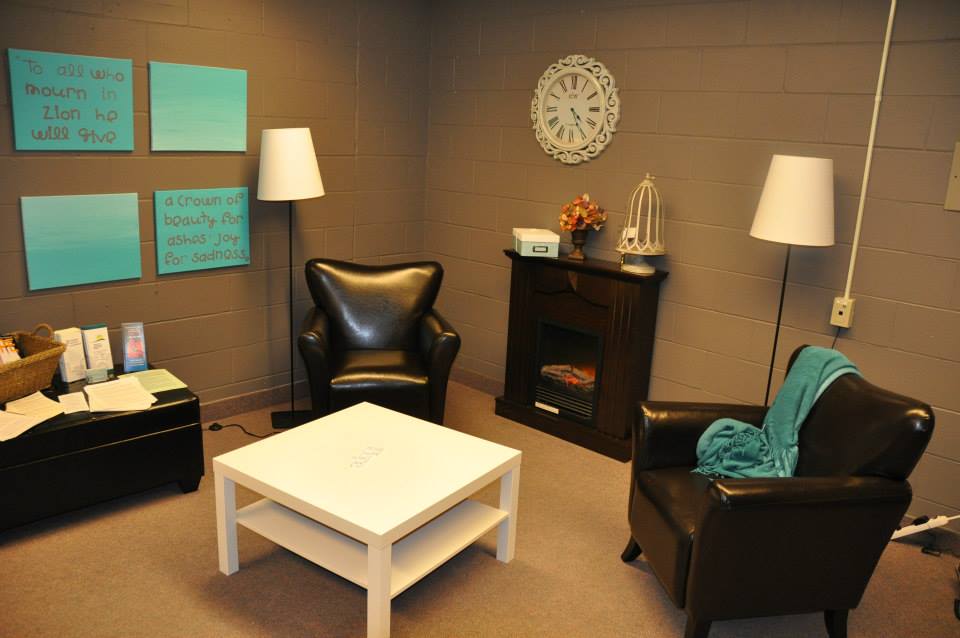 Salvation Army
We are blessed to partner with the Salvation Army in Kirkland Lake on a regular basis as well as their Christmas Kettle Initiative. To reach the local Salvation Army (food bank, thrift store and weekly lunches) please contact Chaplain Robert Donaldson here or 705-567-5877.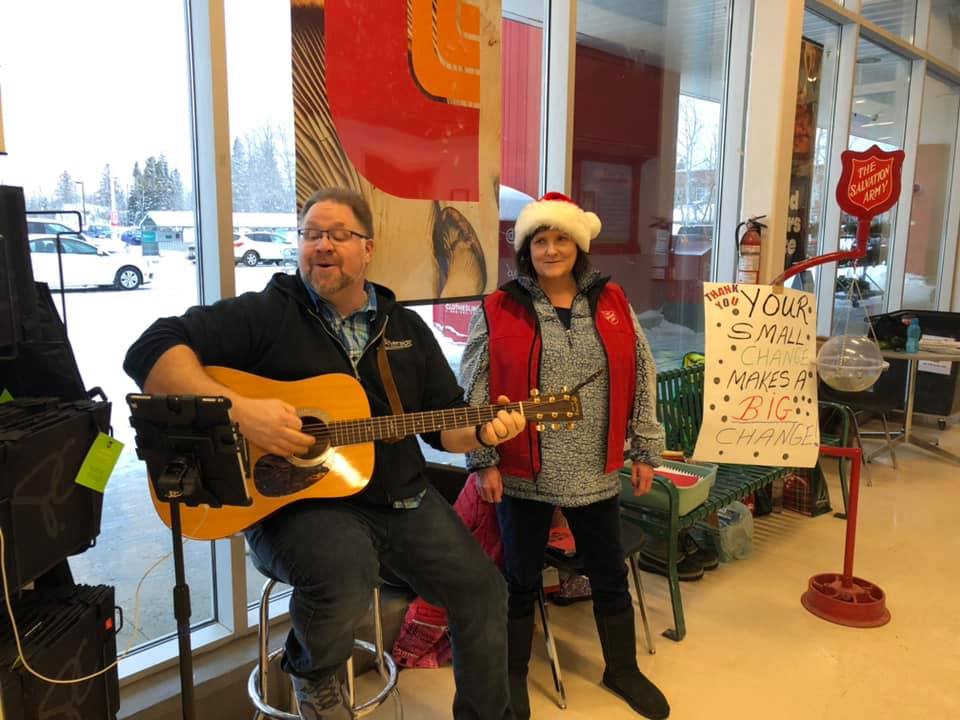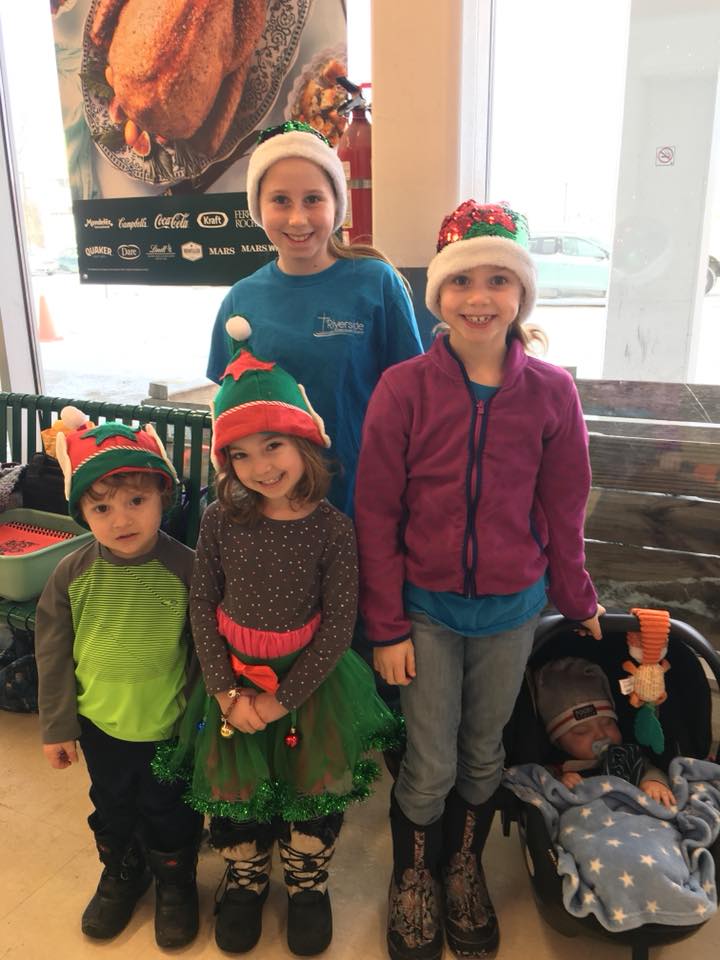 Breakfast Program at Kirkland District Composite School (KLDCS)
For the past few years we've partnered with the Red Cross Student Nutrition Program to coordinate the Breakfast Program. We have a team of volunteers from Riverside and other community organizations and churches that help out. Always lots of fun!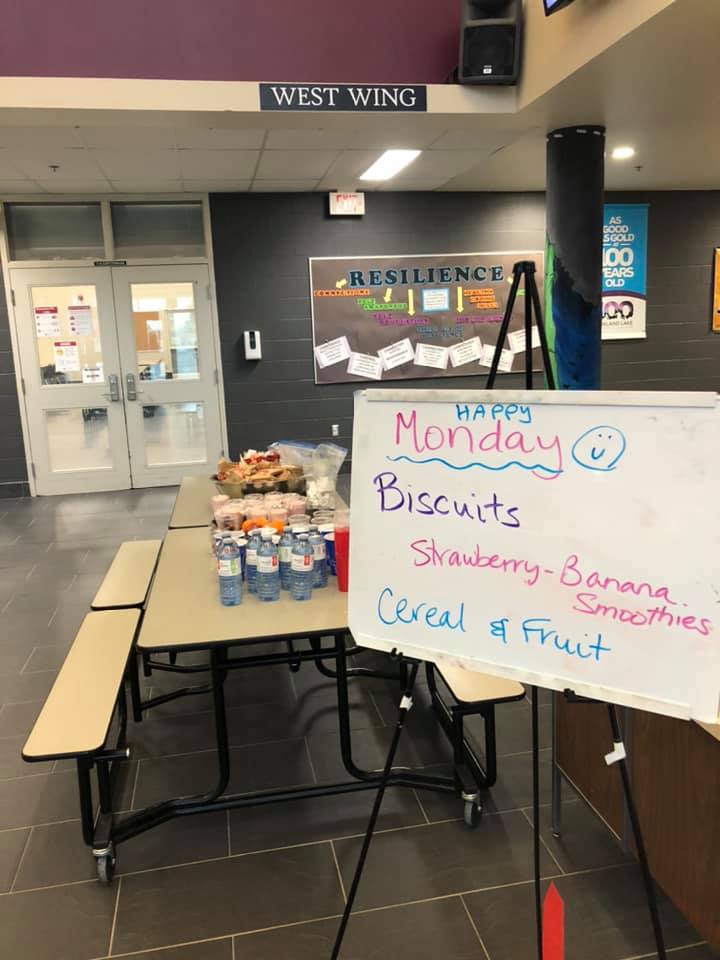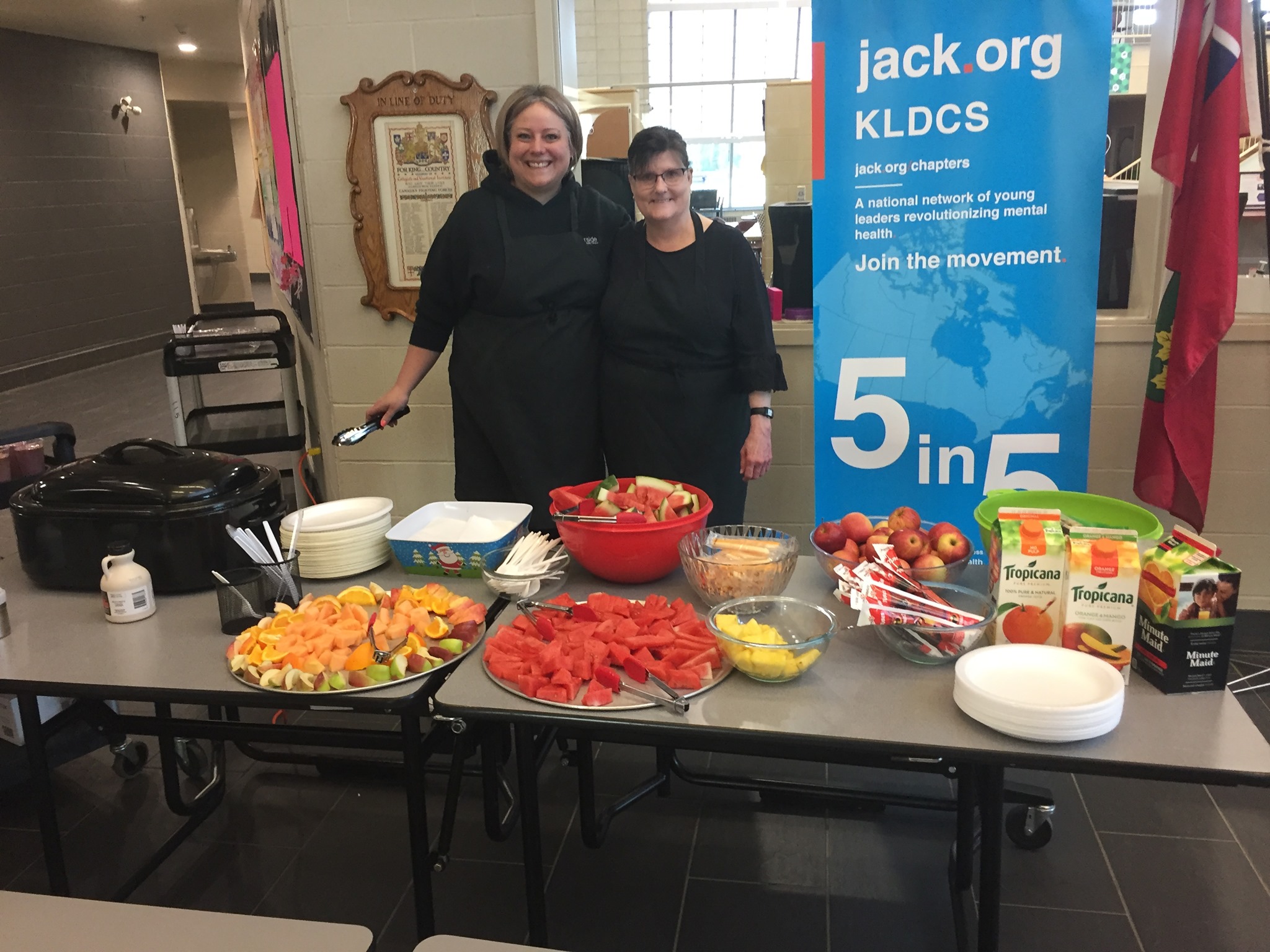 Day Camp
Each summer we host a weekly Day Camp for our community! In the past this has included before and after care with a full day of creative programming! Stay tuned for future kids programming.